Grand Rounds hosted by Paul Krakovitz, MD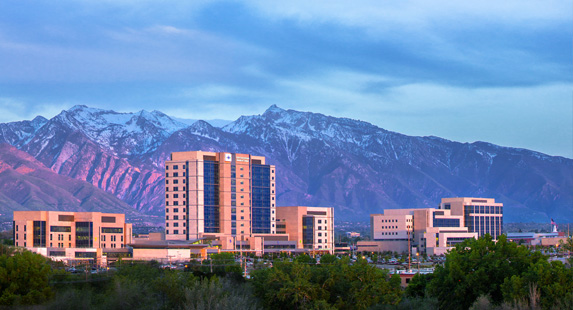 VIEWING OPTIONS
Approximately 10 minutes before the broadcast, a link will be visible on this page to watch the video stream.

To preserve the capacity of our Intermountain network for patient care, if you are joining the broadcast from a non-Intermountain location, we ask that you specifically DO NOT be on Secure Access / VPN so your Internet traffic goes directly to the Internet from your location and NOT through Intermountain networks. THANK YOU.


All times are from 5:00 pm - 6:00 pm MT, unless otherwise stated.


Date / Time


&nbsp
LIVE Link


August 23, 2021


WATCH HERE: https://youtu.be/vUhq3MyNqv8


This site is updated prior to each session with live broadcast viewing information.
Please check back closer to the date you wish to view for additional session information.

Registration is not required.